Here at the Pigtail Pals blog we cover parenting advice regarding toy safety, tips for raising a child with Autism, parenting tips and much more!
If there's anything you would like us to cover feel free to reach out via our contact page.
If you're after a gift for your child you can check out our gift ideas section for some of the best gift ideas for boys and girls!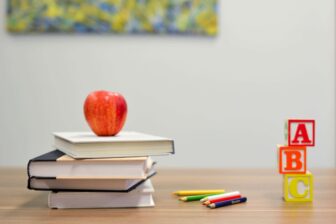 The importance of science for society and our understanding of the world cannot be ignored. UNESCO describes it as our "greatest collective endeavor", and there is no time like childhood…