If you are a parent concerned about that your son or daughter seems "different" or they are socially withdrawn then Autism is something you may want to consider. You want to start by checking the signs and symptoms to see if they are consistent with your child's behavior. If your child is indeed showing common signs and symptoms of Autism then it is time to get your son or daughter evaluated for autism. It is important to trust your intuition rather than well-meaning family and friends who suggest you take a wait and see approach. More often then not your intuition is right and the sooner you get a diagnosis the better your son or daughters outlook will be.
For those with a newly diagnosed autistic child once you've had time to fully process your child's diagnosis then it's time to begin creating a plan of action for how you are best going to raise your child in both the short and longterm. There are lots of important factors to consider in order to give your kiddo the best possible life after a diagnosis. It's going to be hard but it's not the end of the world for you or your child. Many Autistic kids go on to live very happy and relatively normal lives (We at Pigtail Pals would know, considering we grew up with an autistic older brother and spent several years as his full-time personal care assistant).
Raising an autistic child can be a challenging task for parents and the rest of the family and so we've created a comprehensive guide that includes articles covering common questions parents have about autism. Even if your child was diagnosed years ago there are topics covered that are sure to help guide you through the parenting years with your Autistic son or daughter.
Resources for Parents
Our Autism Articles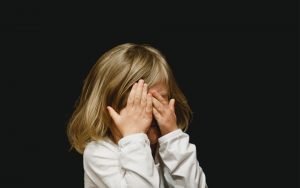 1. Early Signs & Symptoms of Autism – If you suspect your child might have
Autism understanding the common signs and symptoms is the right place to start.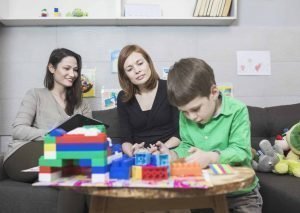 2. Getting Your Child An Autism Spectrum Test – If your son or daughter is
exhibiting the signs and symptoms of Autism then getting an Autism evaluation
is the next step to take.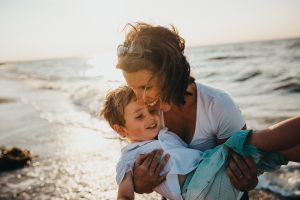 3. How to Handle an Autism Diagnosis – If your child received an Autism diagnosis
and you are unsure where to turn check out our guide on how to handle a diagnosis.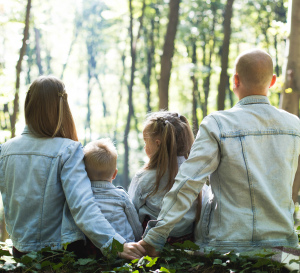 4. How to Share A Diagnosis with Family – Sharing a diagnosis with friends and
acquaintances can be one of the hardest things to do. Read our guide for tips on
when to share.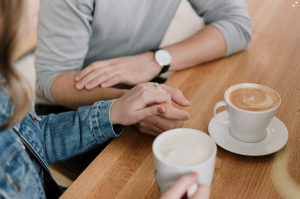 5. How to Share A Diagnosis With Friends – A diagnosis is complex and sharing
the news with family can be even harder. See our guide for tips on sharing the news
with family.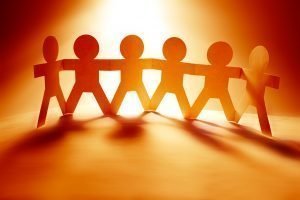 6. Building an Autism Support Network – A support network is vital for emotional
support and decision making for your Autistic child. See our guide for tips on building
a support network.
Research Backed Best Foods For Autism