Out of all the different kinds of toys, spy gear toys are some of the ones children love the most. There are so many spy toys available on the market nowadays we that we understand it can be stressful trying to dig through them and find the ones that your child is going to love.
Well, we've taken care of the hard part and completed the research for you. As a result, all you need to do is have a look at our detailed guide below to learn everything you need to know about the best spy kids toys.
The main features, advantages, disadvantages, age recommendations, and things that make the toy stand out are all included for each product.
There is even a buyers guide section at the end to provide you with more information surrounding the benefits of spy gadget toys, as well as the many different kinds of spy gear available.
Our Top Picks
Bestseller No. 1
Bestseller No. 2
Sale
Bestseller No. 3
Our List of the Top Kids Spy Tech Toys
Our Top Picks
Buyers Guide to the Best Spy Gear Toys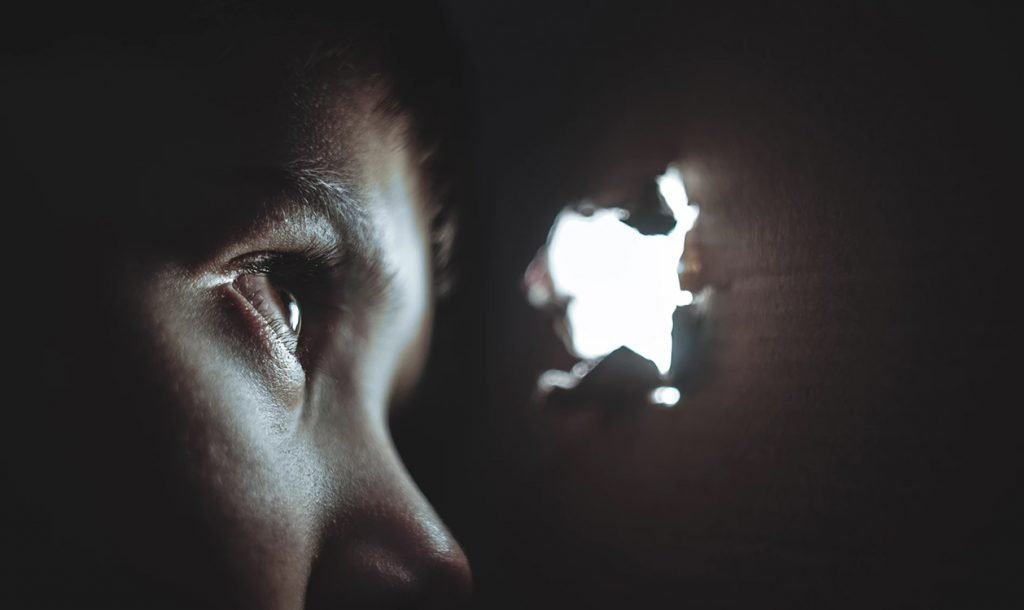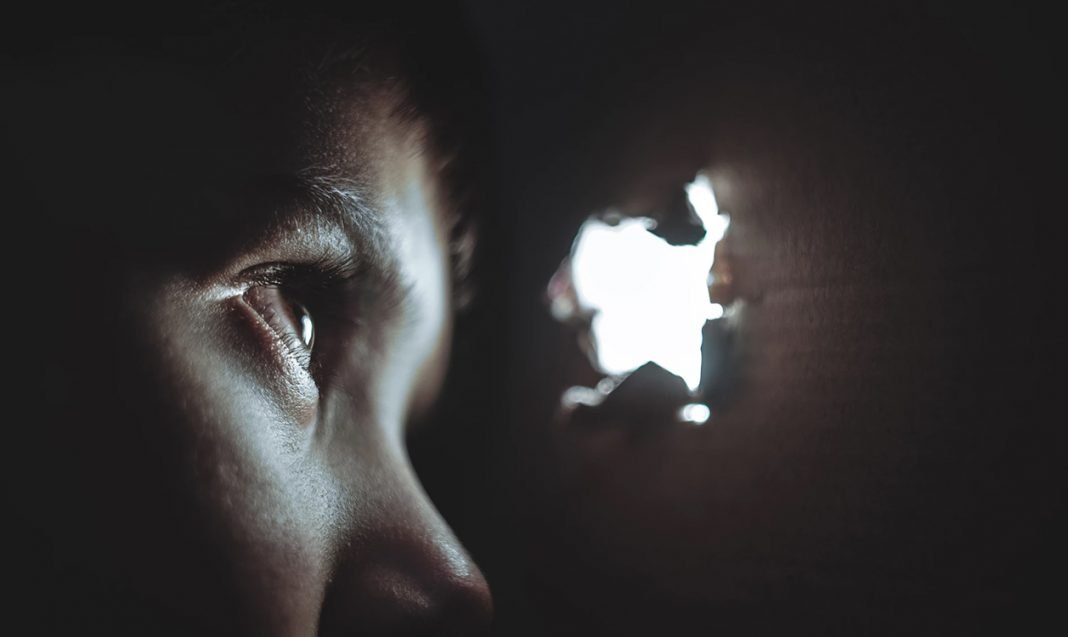 So, those are what the best spy kids toys for boys and girls have to offer. There are a lot of different options available, therefore, you may still be feeling a little unsure as to which one is the best for your child.
If this is the case, don't worry. We've created a buyers guide section just below to help you learn some more details about these toys. As result, you'll be well on your way to picking the best spy gear toys for your kids.
Prior to committing to a purchase, there are some important factors to take into consideration. This is because these spy toys have a number of developmental benefits for your child. To learn more about what these involve, have a quick read below.
Role playing & Imagination
One of the biggest edcuational and developmental benefits that your child can gain from playing with these toys is that their imaginative side is able to run wild.
These spy toys provide your kids with the ability to role play and create their own stories while using the toys to enhance the experience and make it feel more real. This is incredibly important for your child's development as it can improve their ability to think outside of the box and solve problems.
Many of the spy gear toys for kids in our review are best when at least two people are playing with them. As a result, your child is encouraged to play with other kids and be more social. Children can get together and come up with new and exciting games to play.
Best Types of Spy Gadgets for Kids  
As you can see from the review above, there are many different types of spy gadgets and tech toys for kids. We understand that it can feel a little overwhelming, which is why we've created this section to help you out.
We've laid out information surrounding the various kinds of spy toys to make it easier to see the differences between the ones mentioned in our review above.
Full Spy Kit 
There are many spy gear kits available online, as well as in our review above – and for good reason.
Spy kits provide your children with more than just a fun spy game. They tend to include different mysteries and puzzles. Therefore, your child has to recruit their critical thinking and problem solving skills to get to the bottom of it.
These kits are awesome for keeping your child engrossed in their game for hours on end. They usually include various accessory spy items to make the experience more like having real spy stuff.
Top Spy Toys for Girls
We have included spy toys for girls in our review as they may prefer certain kinds of toys over the ones that are traditionally made for boys. Having said that, many of the spy toys above are fantastic for both girls and boys to play with.
The spy toys that are specifically for girls come with the more vibrant colors, such as purple and pink, which makes it more enticing for them to play with.
Walkie Talkies
Initially, walkie talkies may not seem like a spy toy. However, once you realize how imaginative kids are able to get while playing with them, you'll quickly see how they help your child become a little Sherlock Holmes.
Kids can communicate with each other to send messages and come up with various play scenarios to play creatively. The ones discussed in our review come with impressive ranges which provides children with more freedom to play creatively on the covert missions.
Cameras
Spy cameras can be a lot of fun for kids as they can use it as a device to capture footage. It's a fantastic way for them to play with more imagination. This is because they can record things secretly and make it a part of their role playing game.
Pens
Spy pens are a ton of fun to play with and have some incredible educational benefits for your child.
We liked how they can write secret messages that no one else can see apart from them when they use a special light or piece of paper. It's an awesome way for them to pass and receive secret messages and role play what it's like to be a spy.
While kids are having a lot of fun using these spy pens, they're also developing their writing and reading ability.
Outfits
Having a spy outfit is a child's role playing dream. This is especially the case with the costume set that's available in our review above. It comes with a number of fantastic accessory spy items that help your child get into the role and feel like a real spy.
It's the ultimate way to encourage your child to role play and be super imaginative.
Sunglasses
The spy kid's sunglasses that we've reviewed are fun and visually stimulating for kids. Most of them come with a rear view feature which enables you to see what's behind you without having to turn your head.
Kids have been loving how inconspicuous they can be while wearing them. They can easily implement these glasses into their role playing spy scenarios. The sunglasses also help to hide their identity if they're role playing being undercover.
Night Vision Goggles
Night vision goggles are incredible spy toys that children have been having tons of fun with. They can use them to see the way ahead into the distance during the night. The various lenses, magnifying power, and scopes available are all effective at giving your child a clear image from a distance.
This enables them to play incredibly imaginative spy games when it's dark. These kinds of spy goggles can also be easily used alongside other accessories, such as glasses and pens, for the ultimate spy role play experience.
Final Thoughts on Popular Spy Gear for Kids
Now that you have a better idea of what the top spy kids toys for boy and girls have to offer, you can begin to find the ones that are best for your kids.
Be sure to consider their age and how they like to play. These toys are especially great for helping your child to become more expressive with how imaginative they can be.
Use our buyers guide section just above to provide you with some more clarity on these spy toys. Hopefully, we've given you all the info you need to go and choose the best toys for your little spy!
Popular Toys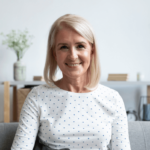 Sheryl is a grandmother who resides in Michigan. She has 3 adult children, many grandchildren and a large number of nieces and nephews. Sheryl is especially equipped to write about toys because she has been reviewing kids stuff for years and also buying toys for decades as a mother, grandmother, aunt and great aunt.
Sheryl has a keen eye for and extensive experience in selecting popular and high quality toys and gifts not only for her kids as they were growing up but for her grand children since her children are still having babies to this day, making her equally qualified in selecting good toys for not only teen and tweens but also babies.
She takes pride in not only finding the best toys for her grand kids but also in staying up-to-date on trends in the toy industry and keeping up with the latest new toys that come out each year.
Sheryl has extensive experience reviewing toys over the years and she excited to join the Pigtail Pals editorial team as their main contributor for their toy and gift guides from June 2020 forward! Sheryl has reviewed and updated all content written prior to her joining the Pigtail Pals team and made modifications where appropriate.
Jesse is a full time Internet Marketer with over a decade of experience reviewing products and toys in particular. Growing up in a large family with many little cousins and nephews he has a keen eye for picking out great gifts for kids. Over the years Jesse has developed an understanding of exactly what consumers want to see in a review in order to help them in their buying decisions. Sheryl and Jesse have worked together to craft the toy and gift guides here on Pigtail Pals!
Jesse also spent several years as a full-time personal care assistant employed at "The Dream Works" working with Autistic adults including his older brother.