Choosing the best dirt bike for your child can be tricky as you need to find the ones that suit their age range and abilities best. With so many choices available it can quickly become very confusing, but there's no need to panic. Our dirt bike section covers the highest quality gas and electric dirt bikes that are suitable for a wide range of age ranges. Therefore, you can be sure to find the perfect bike that suits your child best.
Our reviews contain all the main features, pros, cons, and recommended age ranges. So, you can use them as a trustworthy guide to find the perfect dirt bike for your child. We have delved into what parents have been saying about the chosen dirt bikes to get extra information on the skill level required and how safe they are.
All the information you need to give you a peace of mind when purchasing this type of ride on toy for your child is available in this section.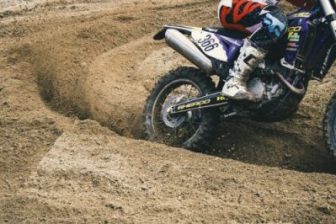 We know choosing the best toys for your kiddos is a difficult task and that is especially true with a complex decision like trying to select the best gas dirt…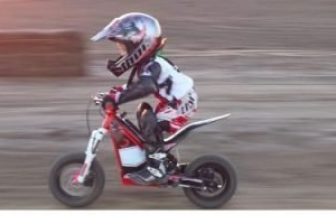 Are you searching for the best toddler dirt bikes? If so, you'll be interested to learn more about what the best dirt bikes for kids are right way! Dirt bikes…