Remote control trucks are beloved toys among children and there are many available with various designs and features. So, how do you go about picking the best one for your child?
It can feel like a hard task, but if you use our guides, it will make the entire process much quicker and easier. All you need to do is take a look through our guides and choose the RC truck that you think your child will like the most.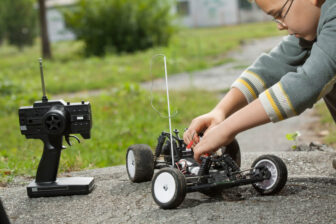 Are you searching for Slash remote control cars by Traxxas? If so, you may want to check out our list and reviews below to learn more. We've included a variety…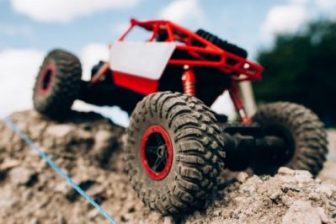 Regular RC cars can be fun for kids, however, when it comes to rock crawlers, it opens up your little one's world to a host of new adventures and possibilities….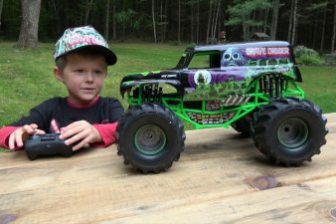 Finding the best remote control monster truck toys can be a difficult job. There are hundreds of choices available that all have slightly different specs – it can be incredibly…