Board games have been a classic among children for centuries and in a time of rapid technological development and an overwhelming amount of screen time they can play an even more important role in you childs growth and development. So if you're a parent on the hunt for some of the best board games for your child you can check our our guides to the best board games separated out by age!
All of the information you need surrounding how each game is played, how many people can be involved, the recommended age ranges and even the developmental benefits are available to you.
At Pigtail Pals we take pride in saving parents time and reducing the stresses associated with toy and gift buying. So have a look through the guides below and get on with finding the best game for your boy or girl whether they're a 2 year old or a teenager.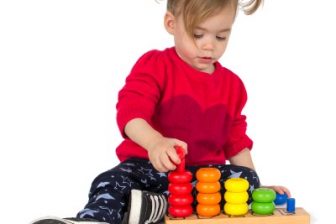 Most board games for 1 year olds are not what you consider to be a board game and some may not even actually be game. However, when you stop to…