This section has been dedicated to the best musical instruments for your growing boy or girl. Simply listening to music is an incredibly educational experience for little kids and learning to read music and play an instrument takes it a step further requiring them to develop many skills.
We know that finding the right instrument for your child isn't easy so that's why we've created this section. We want to help remove the stress of shopping and have taken care in researching so all you have to do is read our guides and you can be sure you are getting a highly rated option for your son or daughter.
Regardless of whether you have a young toddler or even a kid in their teen years it's not to late to start them in learning to play an instrument and read music.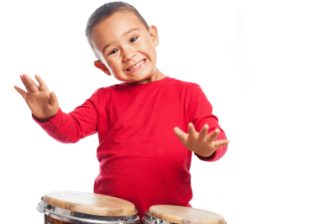 Most kids develop an interest in drums and drumming at some stage in their lives. While many parents and grandparents think of drum sets as noise makers, the truth is…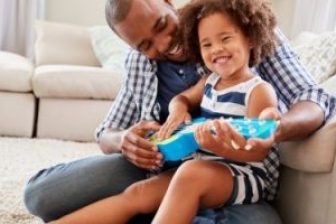 Are you having a tough time finding a guitar for your child? If so, we've researched what the top options have to offer so that you don't have to. All…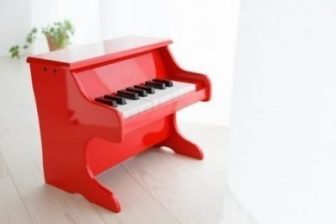 Are you having a tough time trying to find a keyboard for your kids? If so, you'll be glad to hear that we have researched and reviewed what the best…