Books are instrumental in your childs educational development and thus we've created this section that includes the top books for kids by age and by grade. All children learn to read at different speeds so when choosing a book be sure to get one that's not only age appropriate but also fits your boy or girls current reading level.
Entertainment factor is an important in ensuring your son or daughter takes a liking to reading which is why we've include only the absolute best books for kids from 1 year old picture books all the way to long chapter books for older kids and teens.
So go ahead and check out the book lists below and find a book your kiddo will love no matter their age!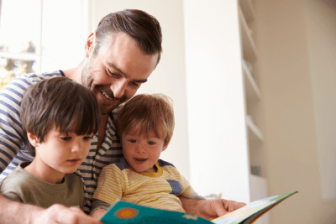 One of the best gifts you can give any child is a book. Introducing children to reading early in life can provide them with an enjoyable life long hobby that…